Found 2 talks width keyword site testing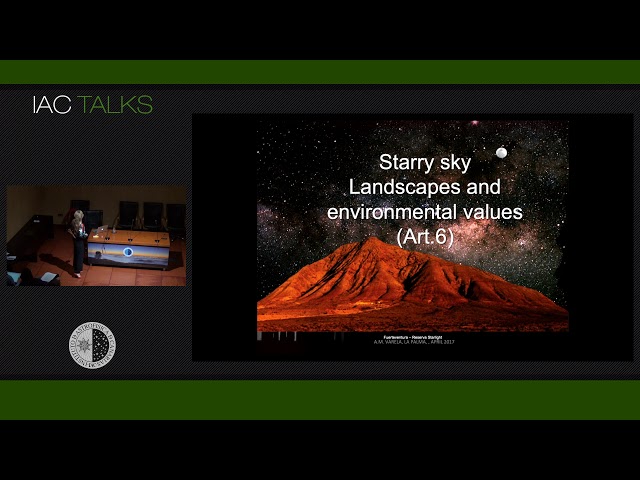 Thursday March 21, 2019
Dr. A. M. Varela
Starlight Foundation, IAC
Abstract
Starlight principles and recommendations are brought together in the "Declaration in Defence of the Night Sky and the Right to Starlight" ("La Palma Declaration." 2007), in which, in addition to the IAC, representatives of UNESCO, UNWTO, IAU, UNEP-CMS, CE, SCBD, COE, MAB and the Ramsar Convention all participated and launched Starlight as an international movement in defence of the sky by night and day and to treat it as a source of knowledge and culture that should be shared with society as a whole, promoting the dissemination of astronomy and sustainable, high-quality tourism in those places where the night sky is cared. The Starlight Reserves, Tourist Destinations and other modalities are scenarios that incorporate the observation of the sky as part of the natural, scenic, cultural and scientific heritage and encourage "Star Tourism", promoting infrastructure, products, activities and training of specialized guides in the field of sustainable tourism. The Starlight Foundation has been selected to lead the UNWTO Affiliate Member Working Group on Scientific Tourism. Updated Starlight certifications and current projects will be summarized in this presentation.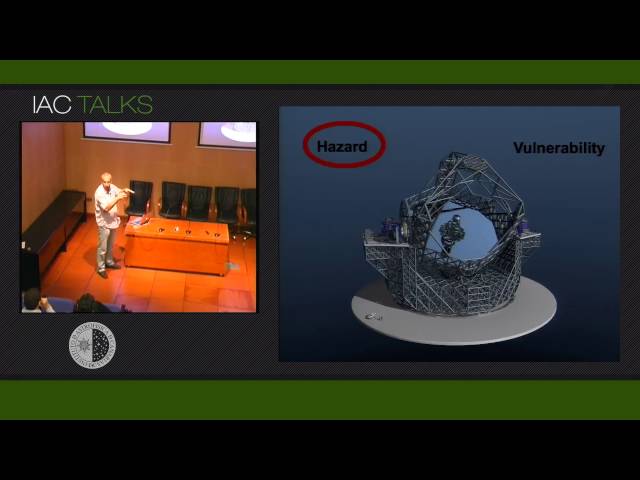 Tuesday April 6, 2010
Dr. Antonio Eff-Darwich
Universidad de La Laguna, Spain
Abstract
An analysis of the impact of seismic and volcanic activity was carried out at selected astronomical sites, namely the observatories of El Teide (Tenerife, Canary Islands), Roque de los Muchachos (La Palma, Canary Islands), Mauna Kea (Hawaii) and Paranal (Chile) and the candidate site of Cerro Ventarrones/Armazones (Chile). In this sense, we studied the impact of seismicity, volcanic ash clouds, lava flows and ground deformation. Hazard associated with volcanic activity is low or negligible at all sites, whereas seismic hazard is very high in Chile and Hawaii. The lowest geological hazard in both seismic and volcanic activity was found at Roque de los Muchachos observatory, in the island of La Palma.
« Newer
Older »
Recent Colloquia
Recent Talks