Welcome to the Virtual Acoustic Space web site


Versión en Español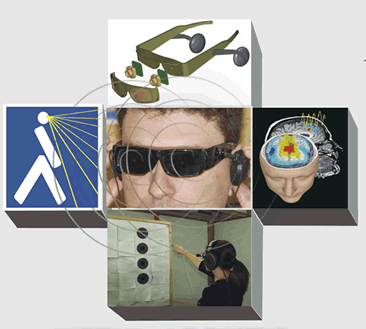 Research and Development team in space perception using sounds, with specific aplication for blind people.
Collaboration project between University of La Laguna and the Instituto de Astrofísica de Canarias (Canary Islands, Spain)
To contact us:eav@ll.iac.es
If you wish to receive our news bulletin, or to collaborate with us, please click here.
--- If you are a journalist, or you want sumarized information, click here. ---
Home | Summary | History | Instituciones | People | Research | Development | Documentation | Patent | Multimedia | News | FAQs
---

© Copyright 2002 Espacio Acústico Virtual. All rights reserverd.
Any commentary or suggestion on this site can be sent to webmaster.